Welcome to Steve Streadbeck Sculpture
Fine Art Figurative Sculpture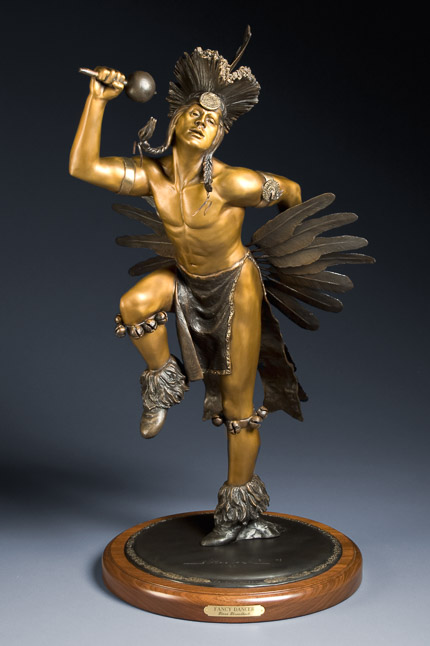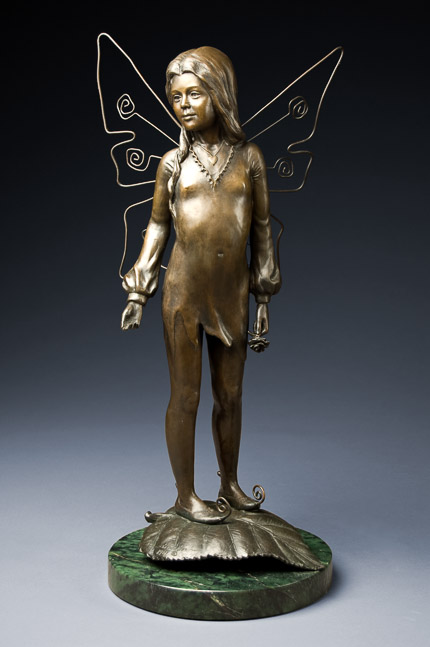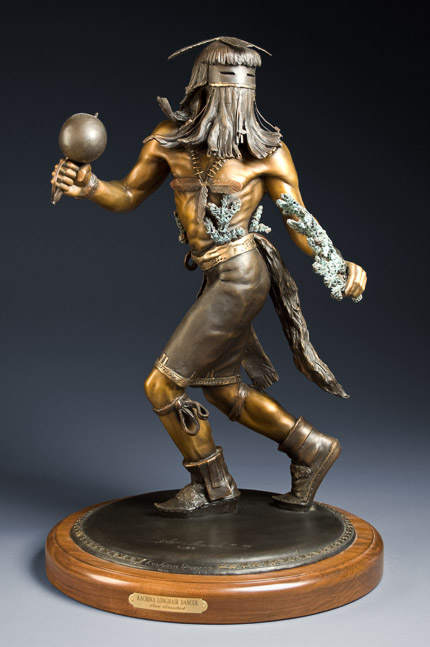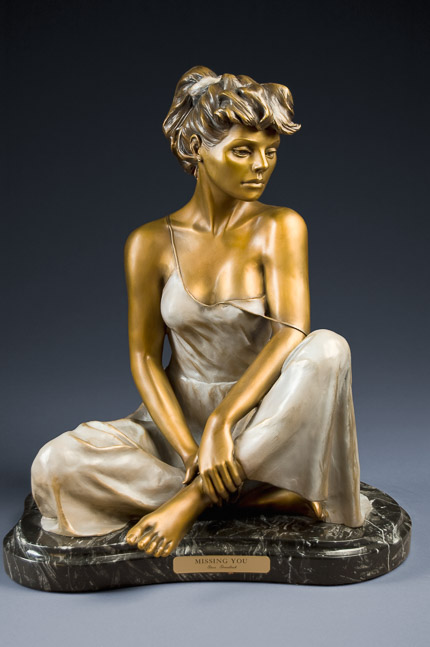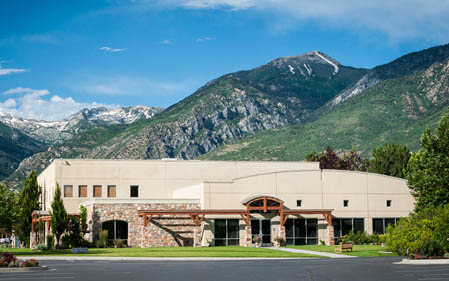 We are fortunate to be housed in the Alpine Art Center.  Home to Main Street Art and Adonis Bronze.  Nestled next to the Wasatch mountains this state of the state of the art facility house all necessary services to complete any project, whether great or small.  We are open to the public and would love to show you this impressive facilities and the many projects in process.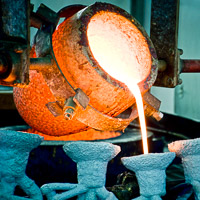 We are proudly made in America.  From start to finish our bronze sculptures are designed, sculpted, molded, and cast in the USA.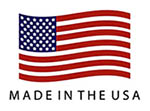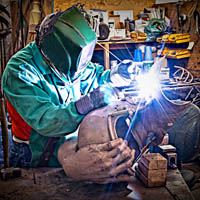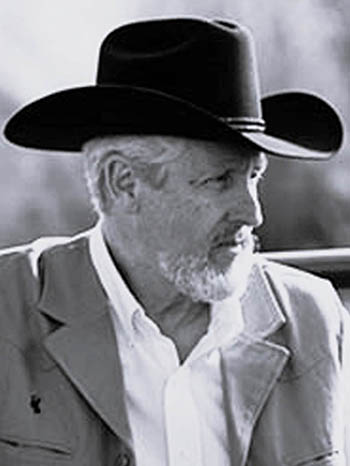 Steve Streadbeck is a talented figurative sculptor with a love for the human form. Steve's interest in history and culture heavily influenced his work, especially the Native American cultures of the Western United States. Since Steve's early days his journey and career has taken him in many unique and wonderful directions. Steve's commissions have included everything from busts of children to Native American dancers. He has done fountains, heroic and monumental size sculptures, historically figures, and even solders in action for the United States government. Steve lives in Preston, Idaho, and has established a sculpting studio in conjunction with a small ranch.  Please feel free to reach out.  We would love to hear from you.